Debunking Myths on Breast Augmentation: Part 2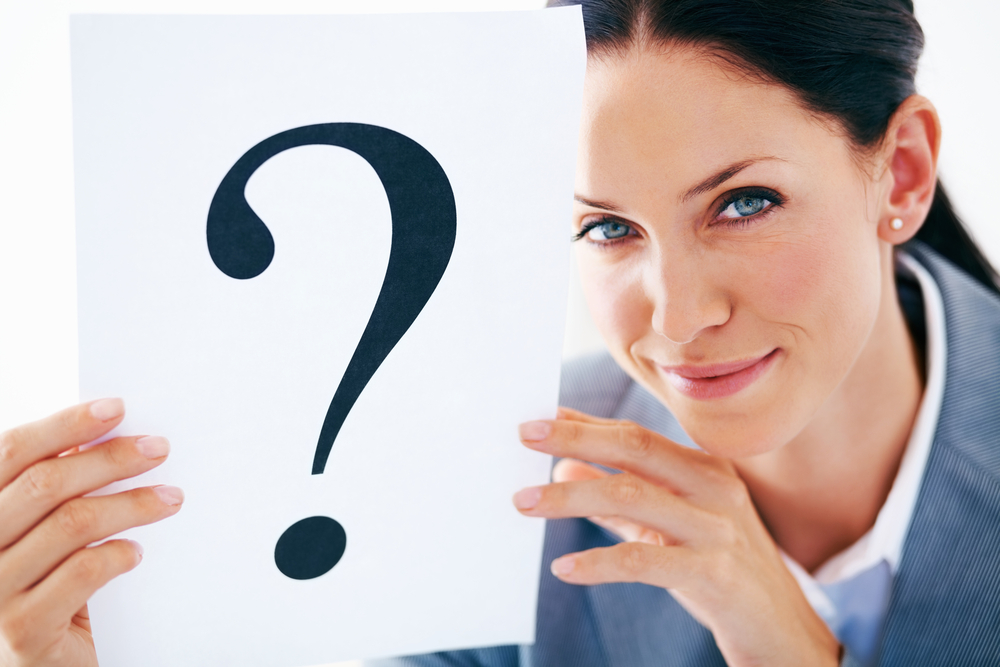 A few months ago we talked about some myths related to Breast Augmentation. So, I had a few questions last week that I wanted to enlighten you and take this opportunity to "debunk some more myths". Let's get right to it. Our first myth is related to the question posted on Facebook last Friday:
Myth: "Going under the muscle is better"
Fact: I usually hear this from patients and they will almost always tell me, "My best friend recommended to get them done under the muscle. All my friends got them done under the muscle and they look great, so I want my implants under the muscle." It's important to keep in mind that your anatomy, physique, your breast shape/size/disposition is going to be different than other women. Depending on skin thinness, breast size, space between the two breasts will determine breast implant position. There are benefits to both implant positions depending on you. Careful consideration takes place during your consultation and this will be discussed with you in great length during your visit at The Aesthetic Surgery Centre.
Myth: "I've heard Silicone is bad"
Fact: Several large scientific studies have concluded that Silicone implants do not cause any known diseases.
Myth: "The number of cc's equals cup size, so I want whatever it takes to get a 'D' cup"
Fact: CC's does not equal cup size! This is a very popular misconception. A 300cc implant on one person versus another body frame with different breasts will give a different outcome. One cannot guarantee any cup size. Bras vary drastically and it is not a universal sizing method. Sizes vary from manufacture to manufacture.
For more information on breast augmentation, please call our office today at (407) 901- 4934 to schedule your complimentary consultation or complete our contact form online. The Aesthetic Surgery Centre is located at 413 Lake Howell Road Maitland, FL 32751, and can be found online at jptrev.com or facebook.com/DrJonTrevisani. You may also visit our exclusive website dedicated to only breast surgery at usabreast.com.